Tour to the Mayan city of Coba, Visit to an actual Mayan Village, Ceramic class, Cenote swim, Mayan Dinner
Delve into the heart of the Mayan jungle and discover the wonders of this hidden paradise. On this tour, we provide a bicycle or bike-taxi tour guided by our experienced and certified guides that will help you fall in love with the Mayan culture. You will start by getting to know the pyramid of Cobá, followed by two areas where they used to play an ancient ball game, and finish at the observatory where you will witness several impressive stelae. Later, we will give you a choice between visiting a Mayan village to participate in a ceramic workshop or swimming in an ancient cenote that will fill you with energy. Finally, you will be able to indulge in an exquisite dinner in front of the main lagoon of Cobá, in which a succulent lobster is included. During dinner, you will be able to see a presentation by authentic Mayans, which demonstrates a passage from the sacred Mayan book, the Popol Vuh.
– Coba´s Archeological tourZona Arqueológica de Cobá
– Ceramic Workshop in a Mayan Village
– Optional visit to the bird sanctuary or ancestral cenote
– Buffet Dinner and Show in front of the lagoon
– Transportation by van in small groups
– Certified guide
– Water bottles
– Comfortable shoes and a change of clothes
– Biodegradable sunscreen and mosquito repellent
– Money for souvenirs
– Camera
Tuesday and Thursday (shared transportation) Daily (private transportation 10 pax min)
– Archaeological Zone of Cobá
– Villa Maya with pottery workshop
– Optional visit to the apiary or the ancestral cenote
– Buffet dinner in front of the lagoon with a show
From:
Adult: 159 USD
Children: 129 USD
From:
Adults: 159 USD
Children: 129 USD
***Prices may change without any warning. All prices are subject to seasonal costs and/or any add-ons requested on a package by the guest.
$160 usd – Tour to the Mayan city of Coba, Visit to an actual Mayan Village, Ceramic class, Cenote swim, Mayan Dinner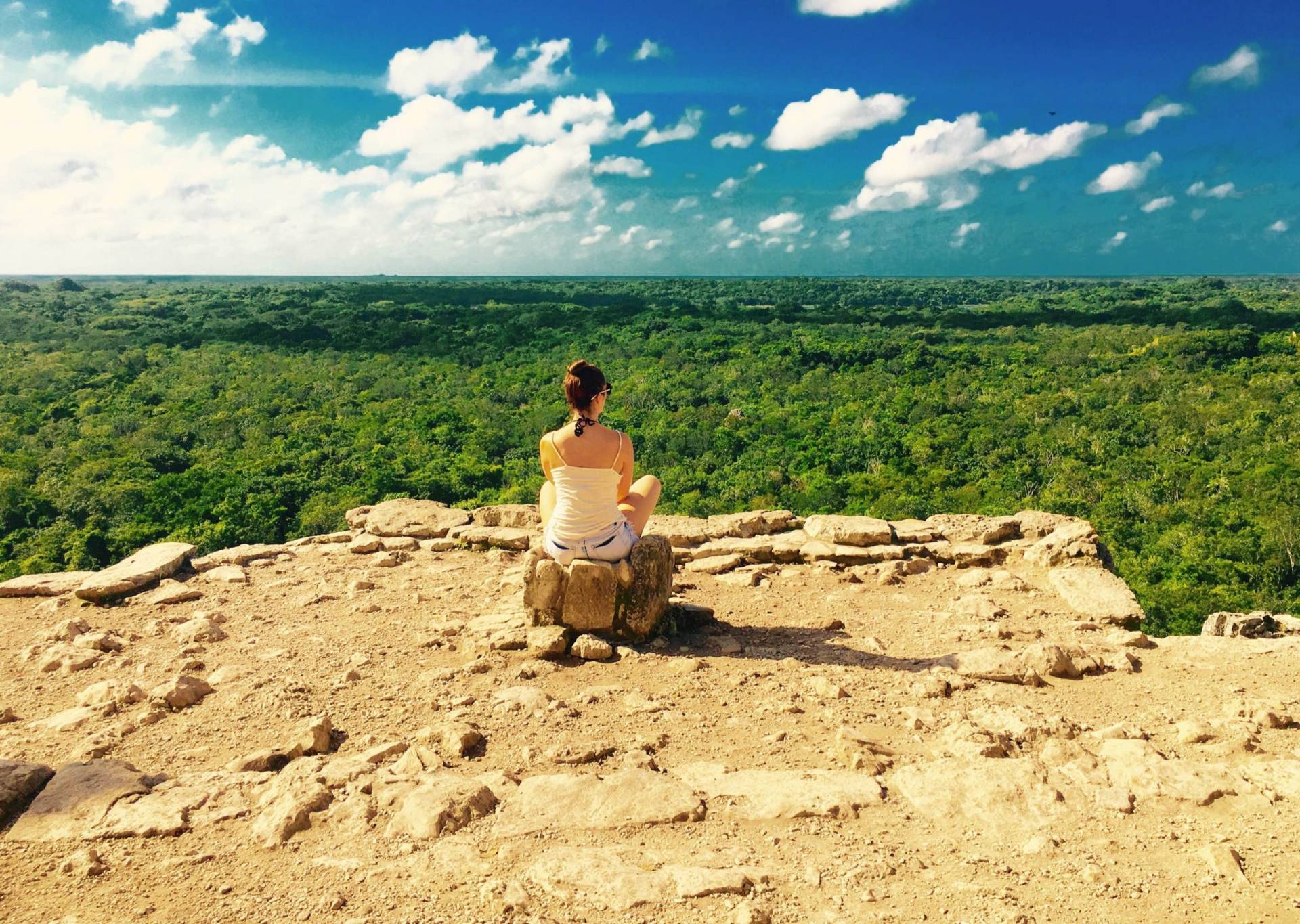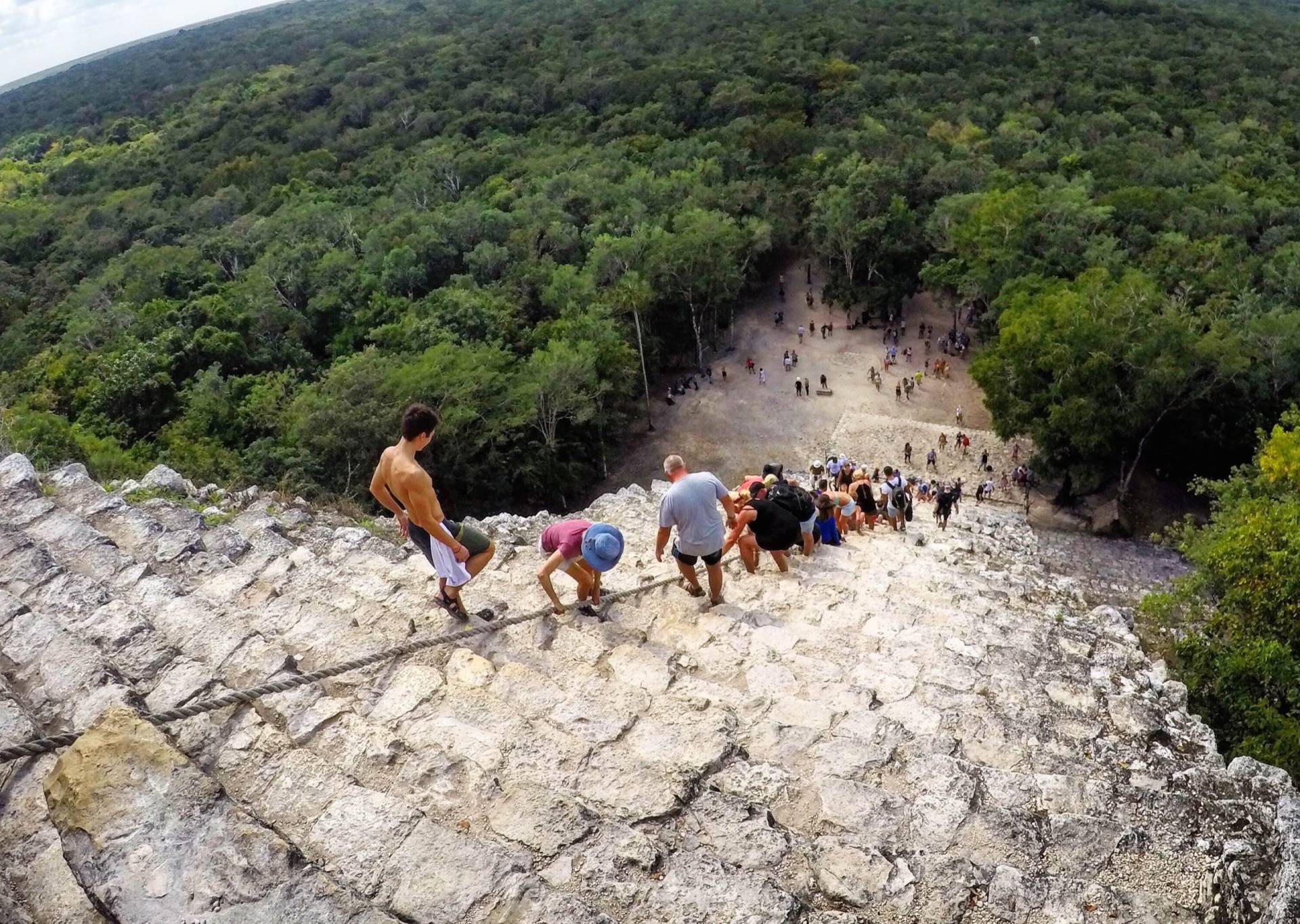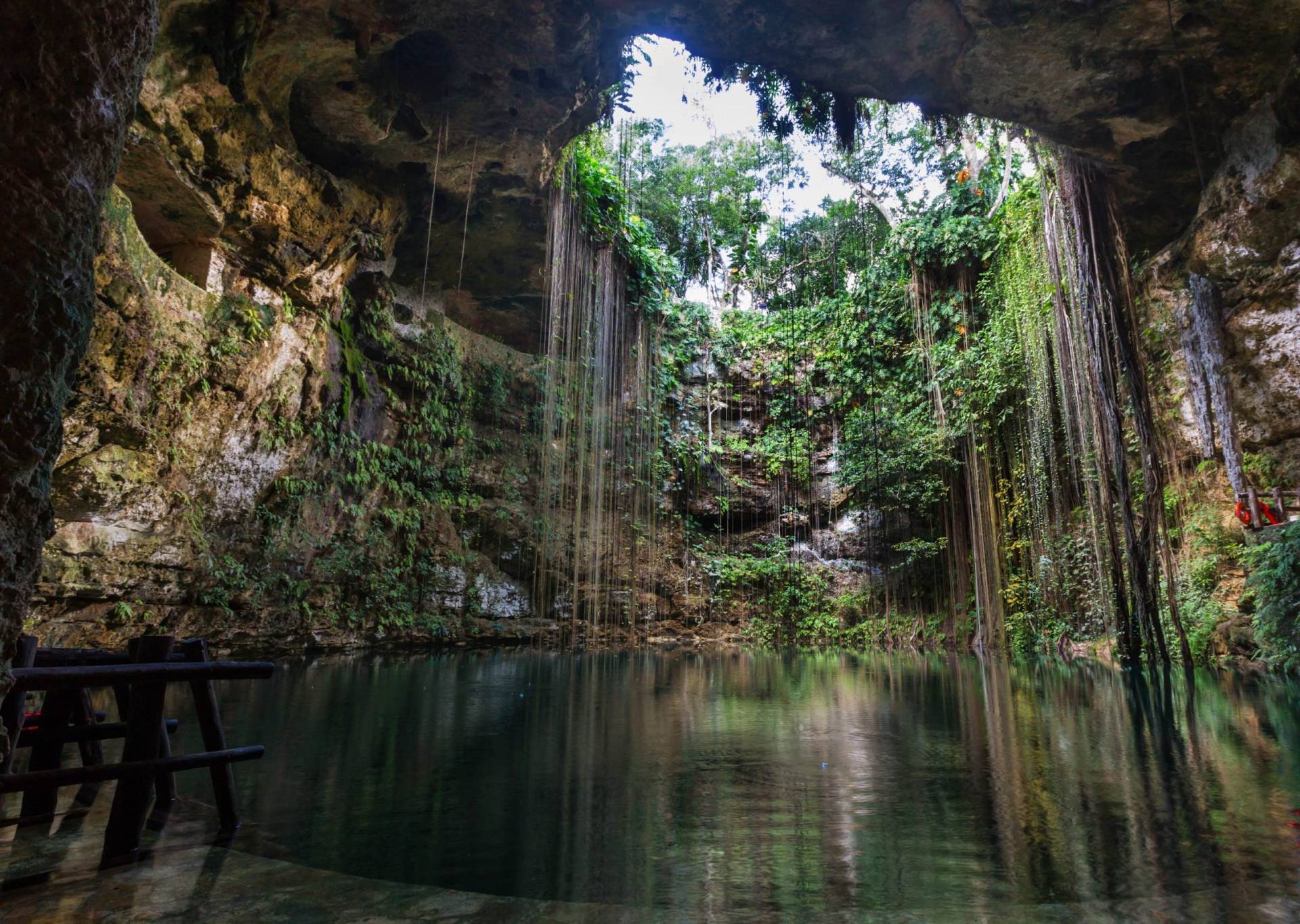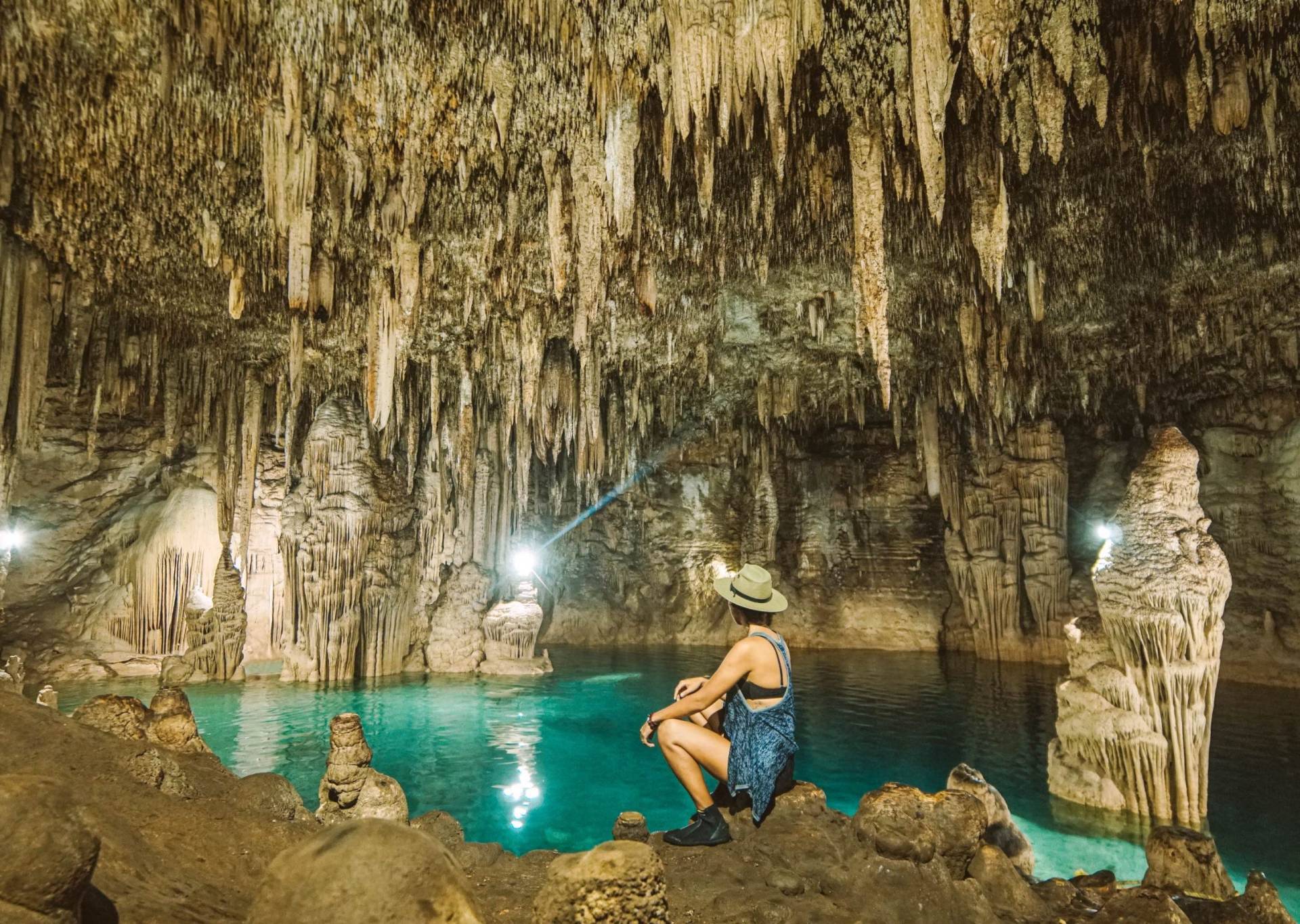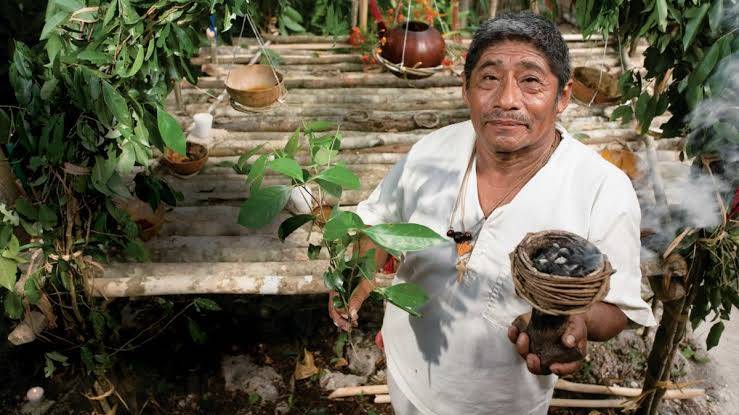 image-slider-with-thumbnail1.jpeg
image-slider-with-thumbnail2.jpeg
image-slider-with-thumbnail3.jpeg
image-slider-with-thumbnail4.jpeg
image-slider-with-thumbnail5.jpeg